Discover Autumn Angling Adventures in Wales
Are you ready to cast your line into the tranquil waters of Wales this autumn? Prepare for an unforgettable angling experience amidst stunning autumn landscapes. With its diverse range of fishing spots, abundant fish species, and picturesque surroundings, Wales is a paradise for anglers seeking an autumn getaway.
With a month left on most of our rivers to fish for wild brown trout, September's swansong offers fantastic sport, with big trout feeding hard in the cooler temperatures. Salmon and sea trout too, will be migrating to spawn and will offer a back-end bonanza, given water, which has been plentiful of late. Our numerous trout fisheries, lakes and reservoirs will be at their very best, with frantic top of the water sport expected, as we head into autumn.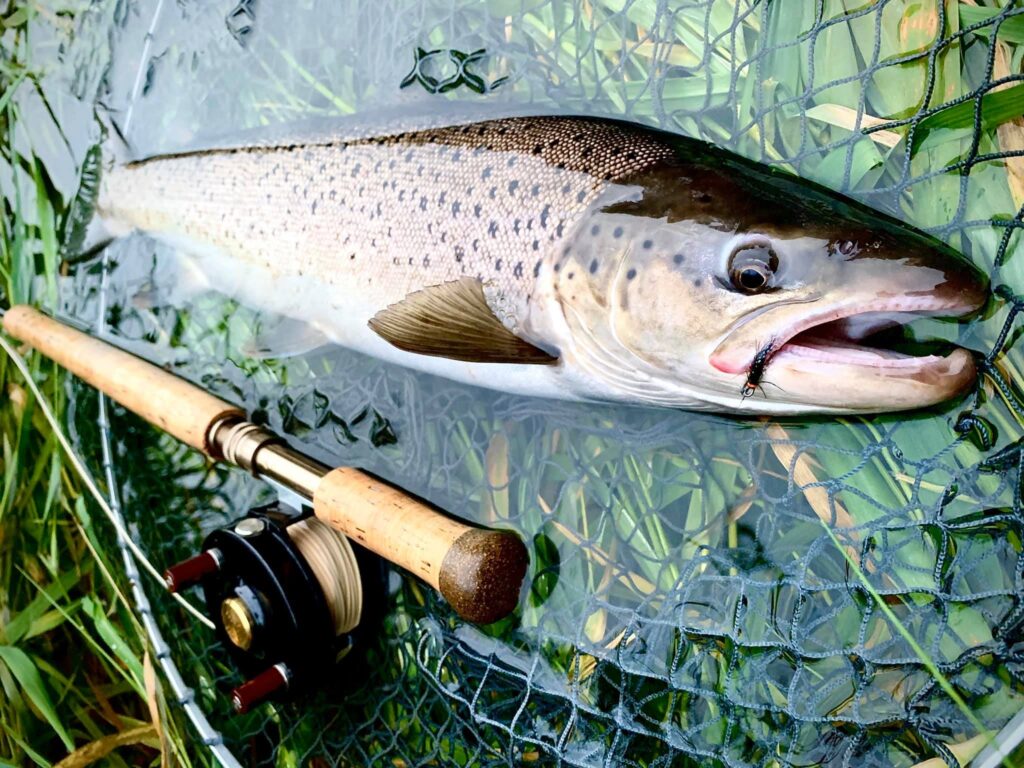 Set your sights on the elusive grayling, known for its graceful beauty and spirited fight. A good number of rivers and streams in Wales offer superb grayling fishing. Test your skills in the crystal-clear waters, where these silver-scaled beauties await your artful presentation. Whether you're a fly angler, or enjoy trotting a float on a crisp autumnal morning, grayling fishing in Wales promises excitement and satisfaction.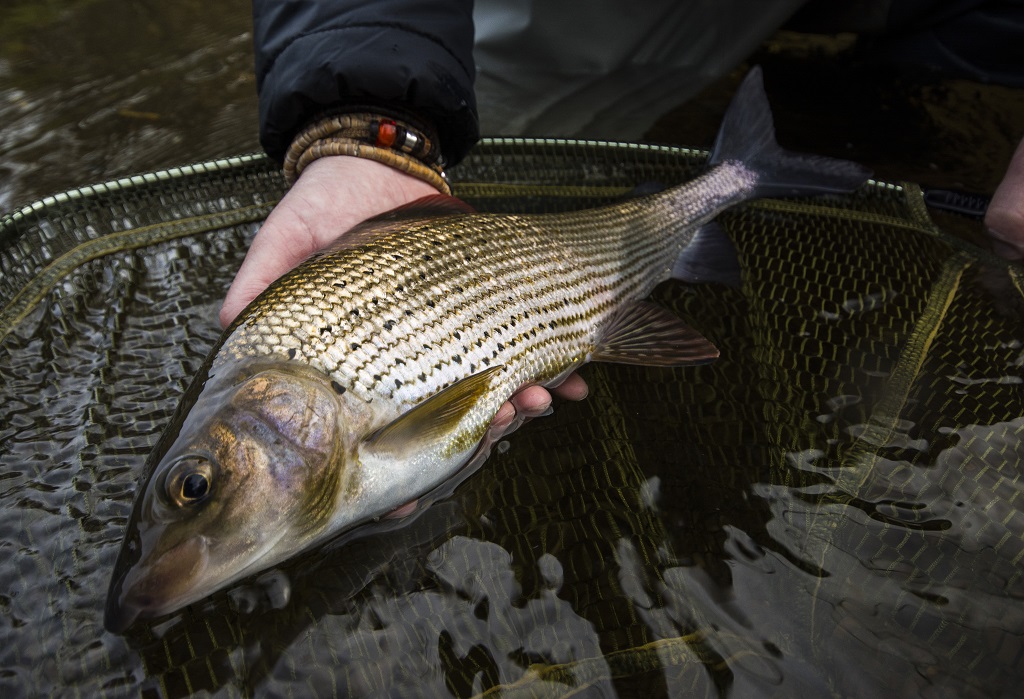 For those seeking a more thrilling challenge, Wales boasts exceptional pike fishing opportunities. Cast your lures into the mirror-like waters of Wales' lakes and witness the explosive strikes of the predatory pike. As the waters cool, these apex predators become more active, making autumn the ideal time to embark on your pike-fishing adventure.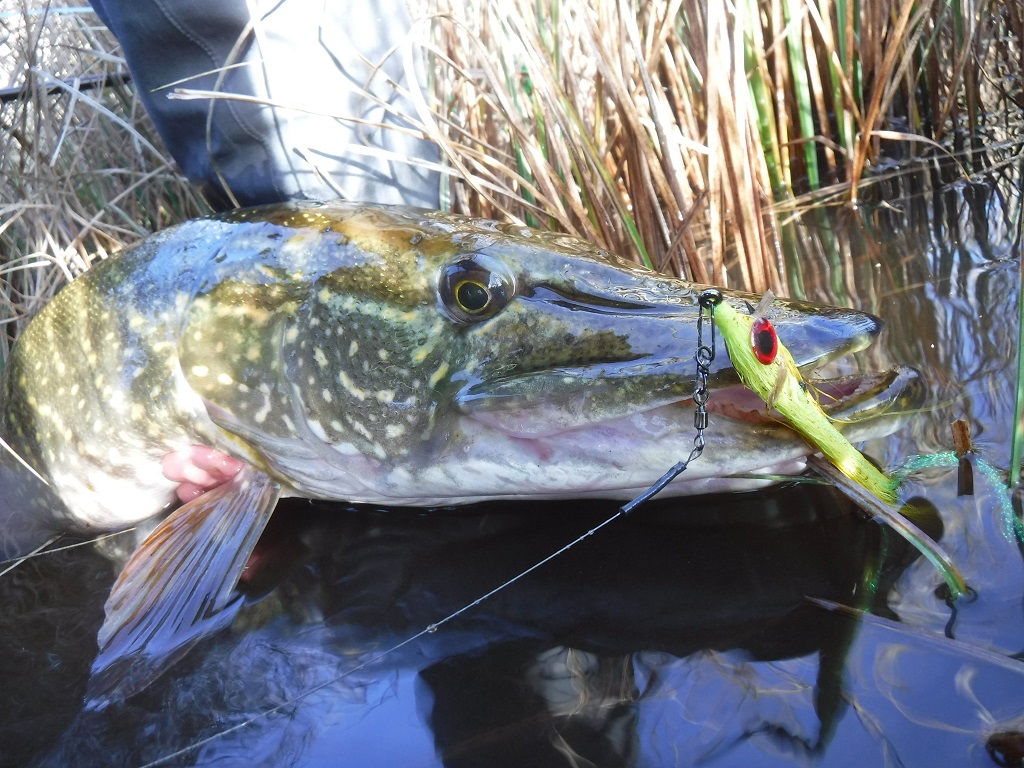 If coastal angling is your passion, you're in for a treat. Wales' rugged coastline is a haven for bass fishing enthusiasts. Feel the adrenaline rush as you battle these powerful fighters against the backdrop of crashing waves and dramatic cliffs. Autumn brings prime conditions for bass angling, with migrating schools of fish foraging along Welsh shores.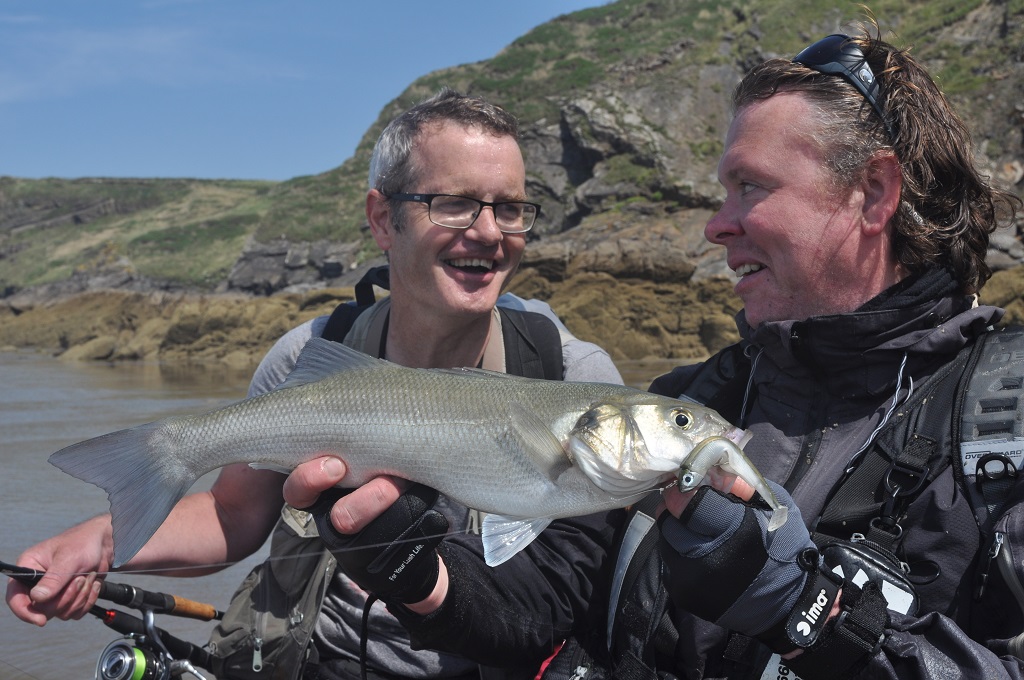 As you plan your autumn angling escapade to Wales, don't forget to explore the enticing world of coarse fishing and the pursuit of carp. Wales boasts a plethora of well-stocked carp fisheries that cater to anglers of all levels. The lower Wye and Taff also provide first class river coarse fishing for specimen sized barbel and chub.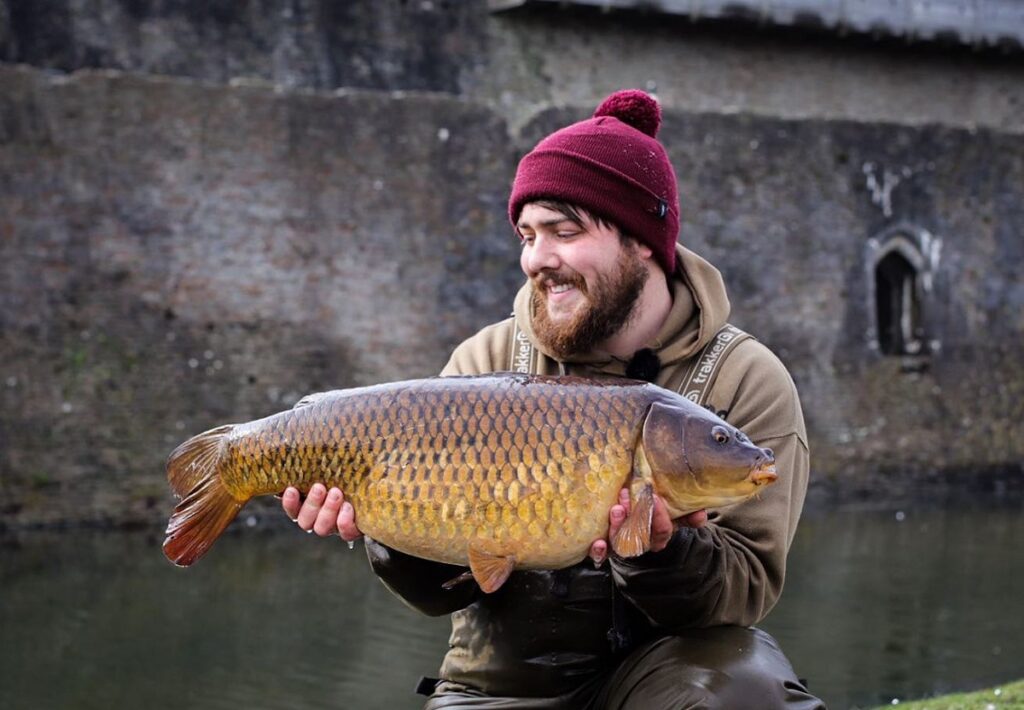 Whether you prefer the tranquility of lakes, the rhythm of rivers, or the thrill of the sea, Wales offers a diverse range of angling experiences.
Head to our 'find fishing' pages to locate places to fish and let your autumn angling journey begin!
Top 10 Autumn Venues to try
River Wye, Powys: Renowned for its grayling fishing, the upper River Wye provides fantastic angling opportunities amidst the stunning Welsh countryside. Don't forget the many tributaries too!
Llyn Trawsfynydd, Gwynedd: A large lake known for its trout and in more recent times pike fishing, with pike recorded to over 30lb regularly. Autumn is a great time to target these predatory fish as they become more active.
River Wye, Monmouthshire: Famous for its barbel, chub and pike, the lower River Wye offers challenging and rewarding coarse angling in a picturesque setting.
Llyn Brenig, Denbighshire: This reservoir is stocked with rainbow and brown trout, making it a prime destination for fly fishing throughout the autumn months, September sees incredible dry fly action all day long, thanks to insects being blown on from the surrounding woods and moors.
River Dee, Conwy and Denbighshire: Known for its huge head of grayling plus salmon and sea trout runs, the River Dee is one of Wales' most iconic fishing rivers, with autumn being a prime time for these species.
Llyn Clywedog, Powys: A stunning 600 acre reservoir offering excellent opportunities for trout fishing, including stocked rainbows and wild brown trout. Fishing from boat and bank.
Lake Bala, Gwynedd: Home to a variety of fish species, including grayling, pike, perch, and trout, Lake Bala provides an ideal setting for autumn angling, with tickets at just £3 a day from vending machines on site.
River Teifi, Ceredigion: This river is famous for its salmon, sewin (sea trout), and brown trout fishing. September into October can see good runs of fish.
Abersoch Beach, Gwynedd: This beach is a popular spot for autumn sea fishing, with potential catches including bass, flatfish, and whiting.
River Taff, Cardiff: Flowing through the capital city, the Taff is an urban river that offers a mix of coarse and game fishing, with opportunities for barbel, chub, and grayling.
Image Credit: Steffan Jones, Dave Lewis, Tim Hughes, Tom Jehu.
Words: Fishing In Wales