ABOUT FISHING IN WALES
'Fishing In Wales' is a project delivered and administrated by The Angling Trust, ensuring 'Fishing in Wales' is run by anglers, for anglers.
Launched in July 2020 'Fishing in Wales' was initially funded by Visit Wales, with additional match funding provided by Natural Resources Wales (NRW). After the Visit Wales funding cycle ended on 31st March 2021, Fishing In Wales secured funding from NRW in a partnership arrangement; until at least March 2025. More information can be found here.
Croeso i Pysgota yng Nghymru / Welcome to Fishing In Wales!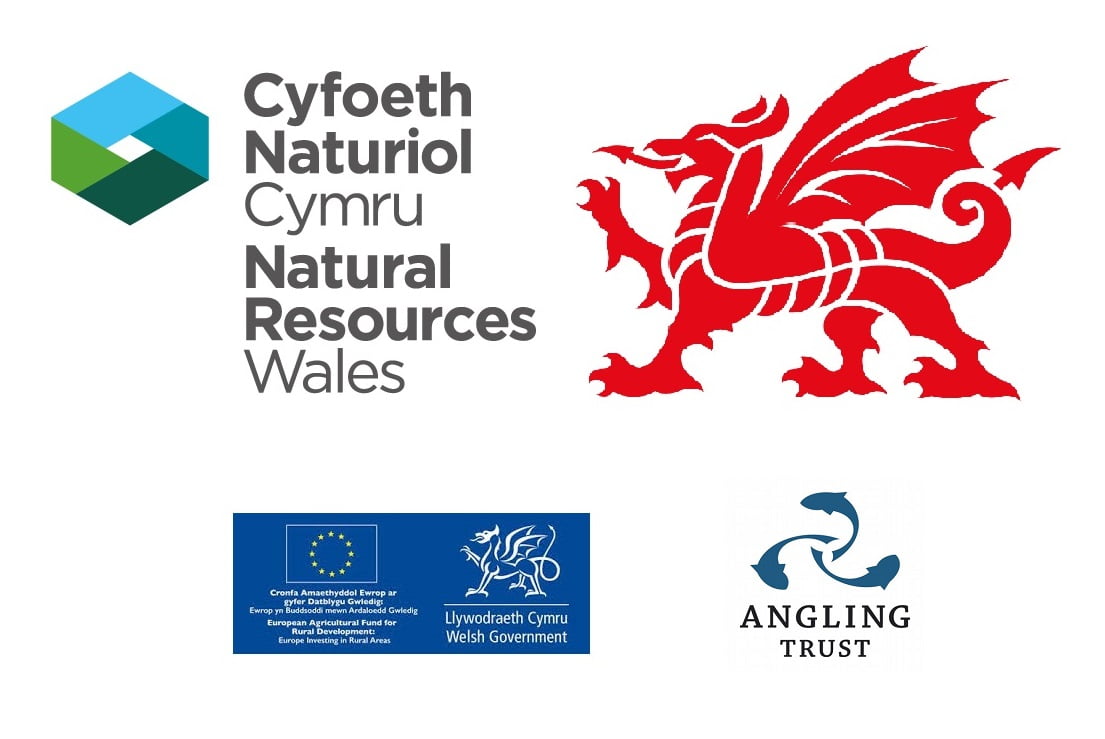 TPIF Funding:

This project has received funding via the Tourism Product Innovation Fund (TPIF) supported through the Welsh Government Rural Communities – Rural Development Program 2014-2020, which is funded by the European Agricultural Fund for Rural Development (EAFRD) and the Welsh Government. The Fund aims to encourage new innovative product ideas working in partnership which will have a greater impact and attract more visitors.
DISCLAIMER
Every effort has been made to keep the content of this website as accurate as possible, however we rely on information gathered from the internet, social media, individual anglers and angling clubs. Therefore, we cannot always guarantee information will be accurate or up-to-date.
We accept no liability for incorrect information or images obtained from publicly available sources. If you consider the details to be incorrect in any way, we would be pleased to make any necessary corrections promptly. Please contact us here with any corrections.
Fishing is an active, outdoors activity and you should be mindful of your safety at all times.
Neither Fishing In Wales, Angling Trust, Visit Wales, Goodform, Rhap Media, NRW or any writer, editor or contributor on this site can be held responsible for the actions of any company or individual mentioned, or for any difficulties you may encounter during a fishing trip, including financial loss or physical injury.