Take A Friend Fishing is Back!!
'Take a Friend Fishing' is on from 29th July to 3rd September for National Fishing Month.

Get together with a friend and create some amazing angling memories this summer!

Between 29th July to 3rd September (inclusive), existing rod fishing licence holders in Wales can register for a FREE one-day Natural Resources Wales rod licence so they can take someone they know fishing.

Registration for a FREE fishing licence is open now at: www.anglingtrust.net/takeafriendfishing
Summer is a fantastic time of year to get outdoors and spend some time next to the water. Taking a friend or family member on a fishing trip is the ideal opportunity to catch-up and enjoy the physical and mental health benefits of angling.
The free fishing licence will be sent with a confirmation email, so please remember to have the angler's fishing licence and both people's email addresses plus a few other details handy when you pre-register to Take a Friend Fishing.

Registration is open now so that anglers and their friends who want to get a date booked in advance can visit www.anglingtrust.net/takeafriendfishing to register for the FREE fishing licence.
Please note: A day ticket from the fishery or angling club will also be required. You can find places to go fishing in Wales here.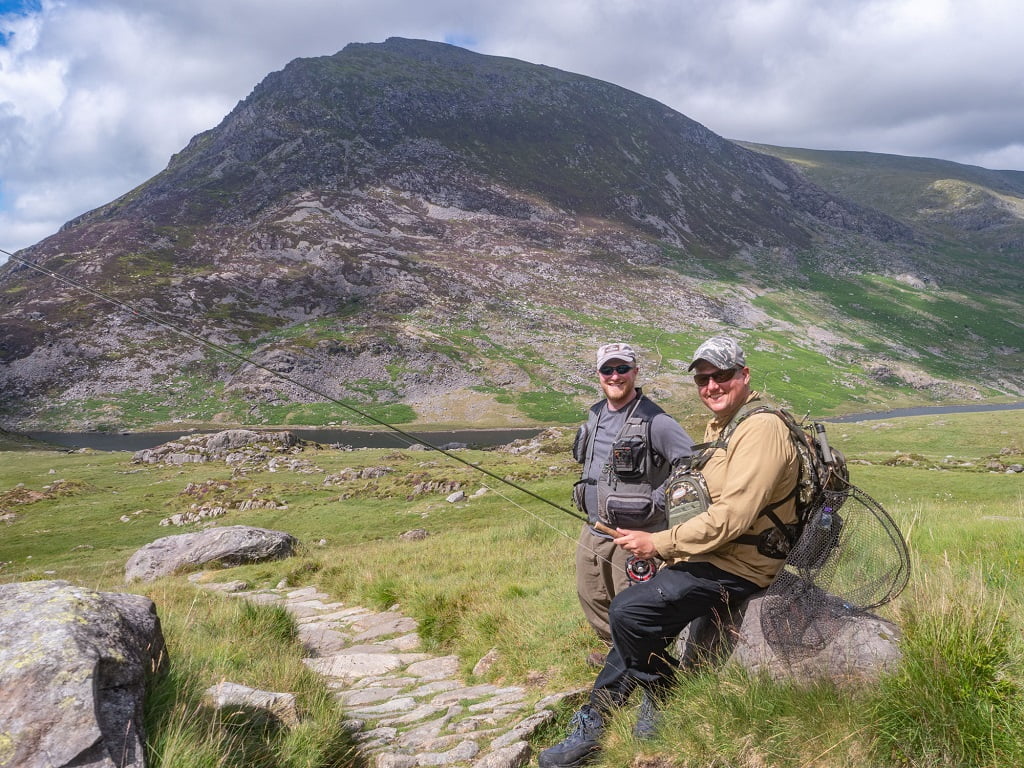 Reasons to get a rod licence?
If you have ever wondered what freshwater rod licence money is spent on, and why you need to have one, then check out our in-depth article that looks at the benefits of buying a rod licence. Read the article here.