Angling Trust and Fish Legal 2021 Auction: Welsh Angling Opportunities
This event has become a key fundraiser over the past two years for the Angling Trust and Fish Legal and they have worked hard to gather a selection of lots that appeals to as wide a range of tastes and budgets as possible. The 2021 auction is now live and includes 8 Welsh fishing opportunities! These are:
1. A day's game fishing for two on the river Usk, Wye or Sirhowy with Gwent Angling Society. Gwent AS has exclusive beats not normally available on a day ticket. Bid here.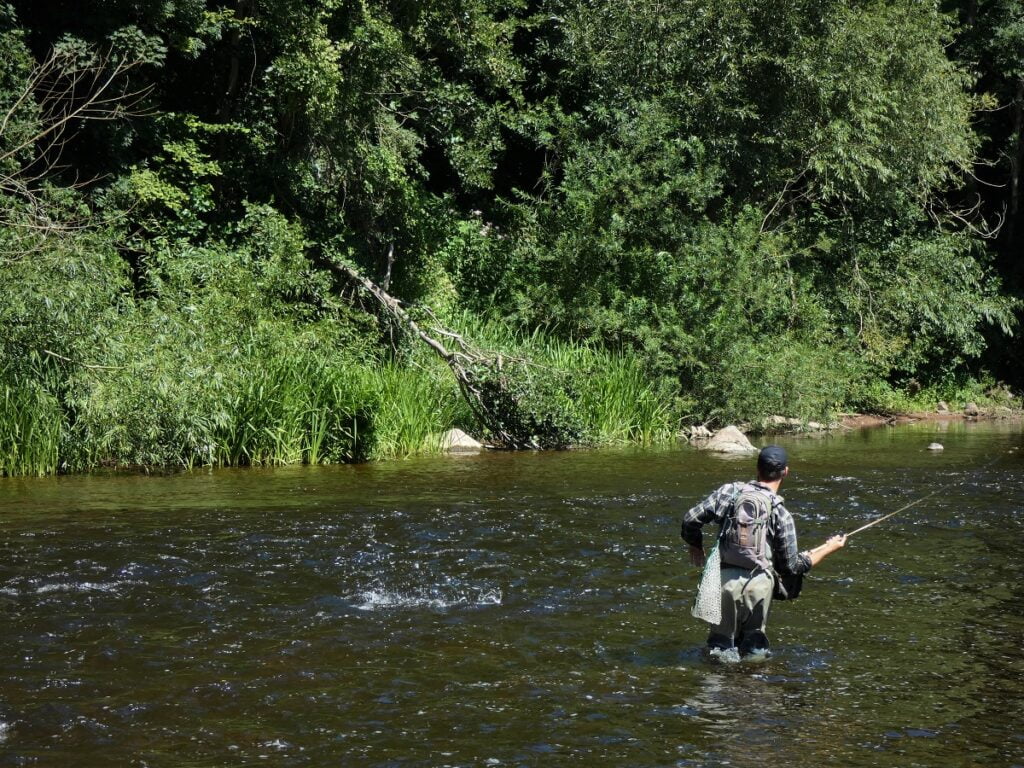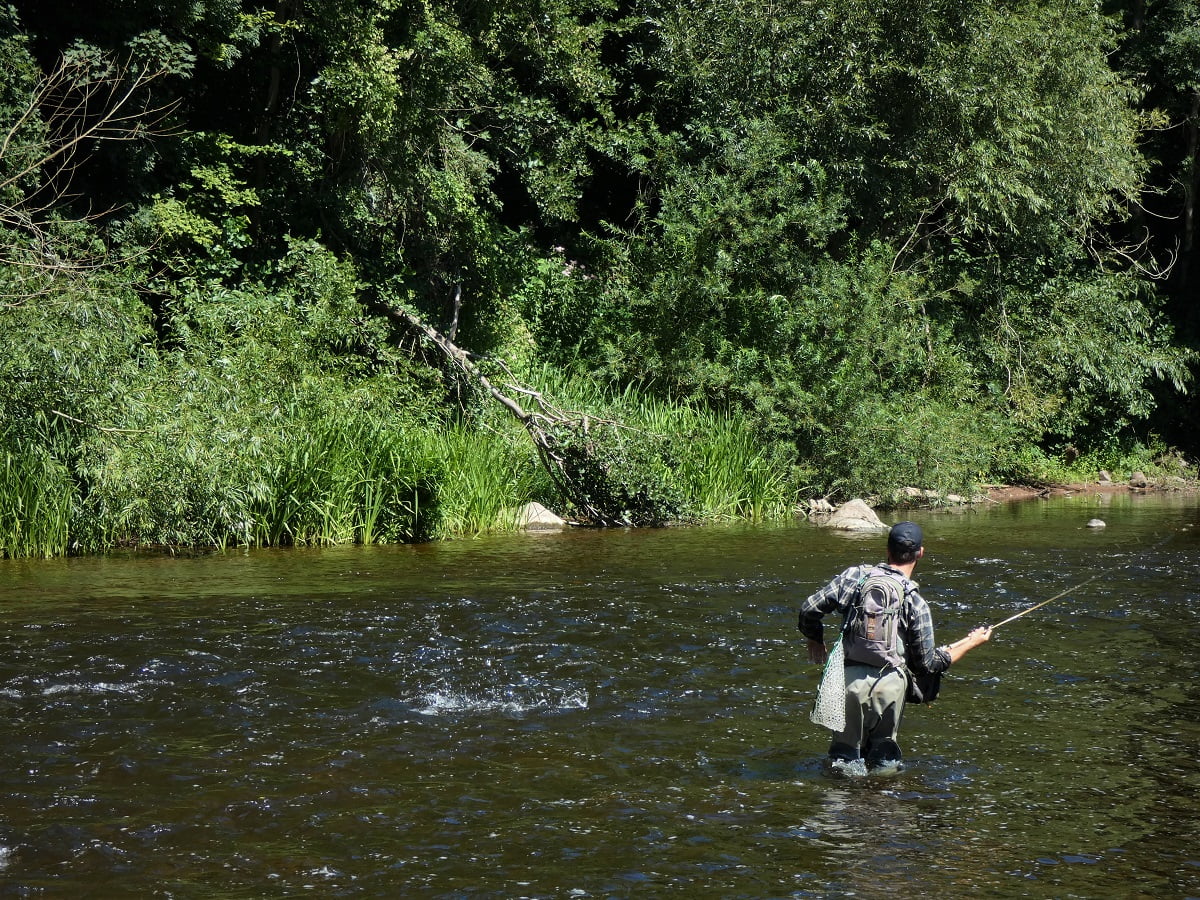 2. A guided fishing trip with Ceri Thomas of Fishing In Wales on the river Wye for barbel or pike. Or the river Usk for trout/salmon. Bid here.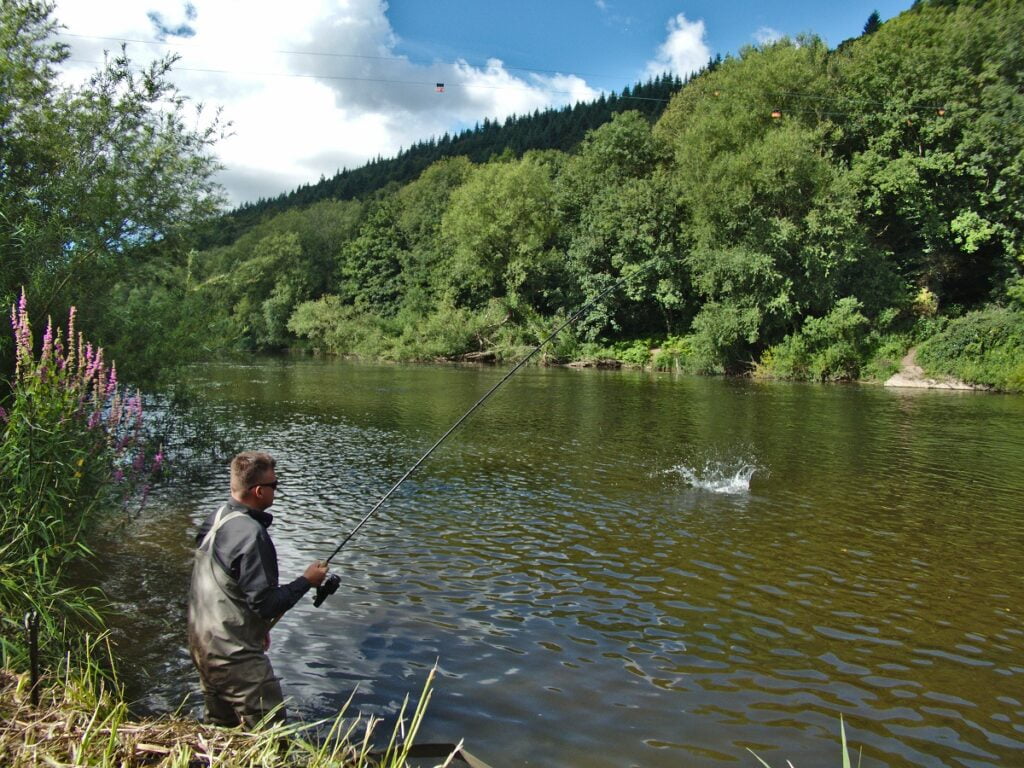 3. A day's fly fishing on the River Alyn, north Wales, Rossett & Gresford Fly Fishing Club stretch. The Alyn is a delightful river to fish, with a great head of wild trout. Bid here.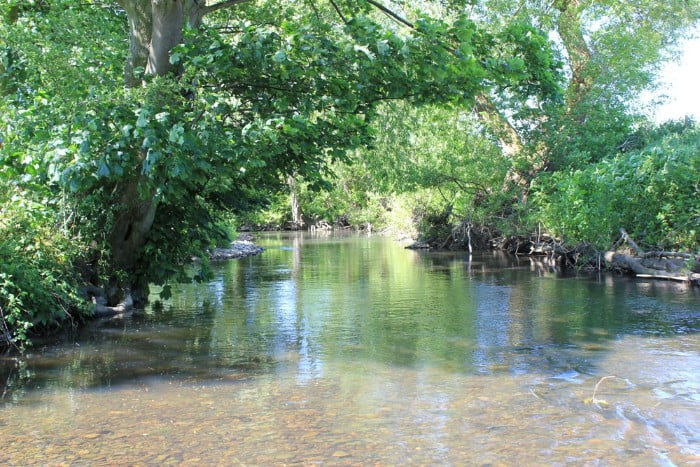 4. One week's fishing on the River Ogmore, south Wales with Ogmore Angling Association The Ogmore is a river famed for its sewin and salmon. Brown trout fishing is also superb. Bid here.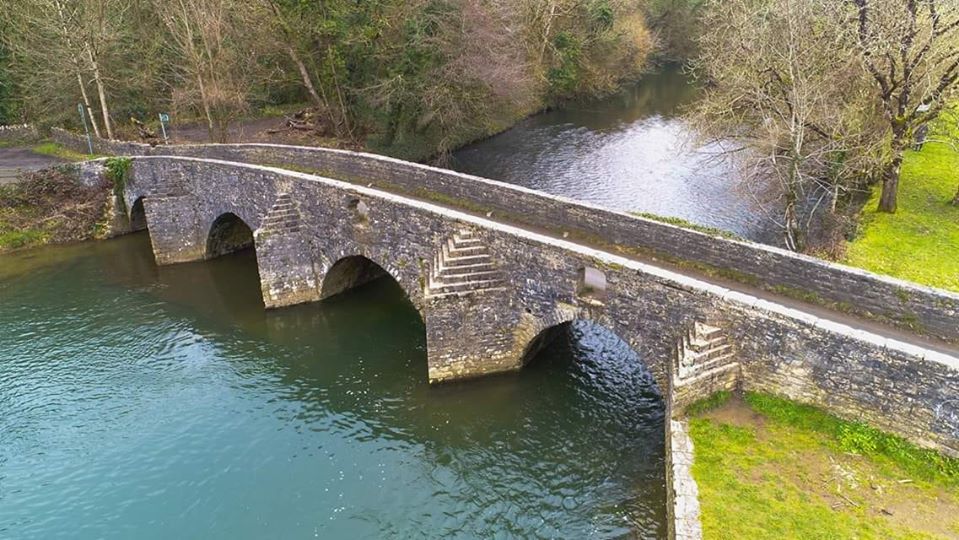 5. Days fishing for 2 on the River Cilieni, a wild upper Usk tributary on Pontardawe & Swansea Angling Society water. Hardly fished, this beautiful stream has wily wild trout. Bid here.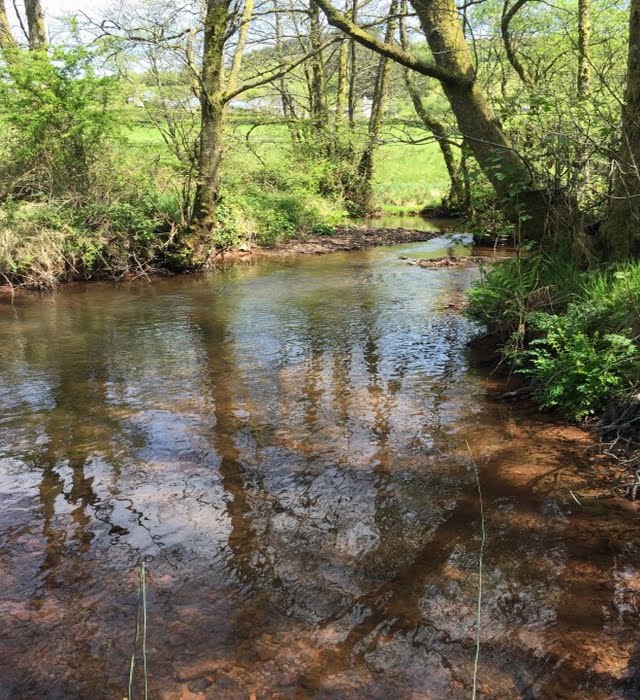 6. One year membership of Cowbridge and District Angling Association on the river Thaw. This intimate river in the Vale of Glamorgan has excellent trout fishing. Bid here.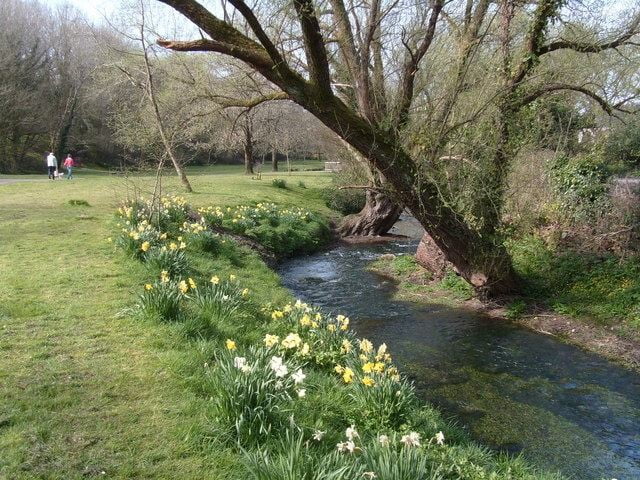 7. One day for 2 rods fishing for brown trout, sea-trout and salmon on the Rhyl and St Asaph Angling Association waters, north Wales. Bid here.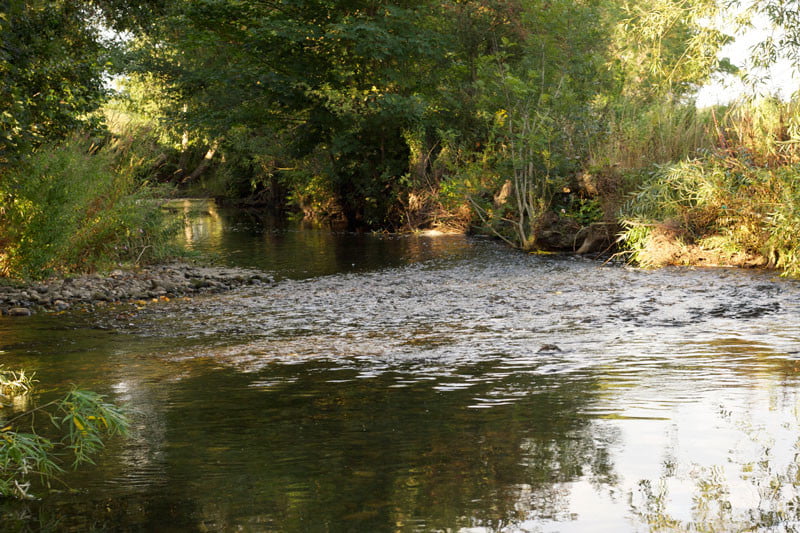 8. A day's fishing on the Nevern river in Pembrokeshire, donated by Nevern Angling Association. Bid here.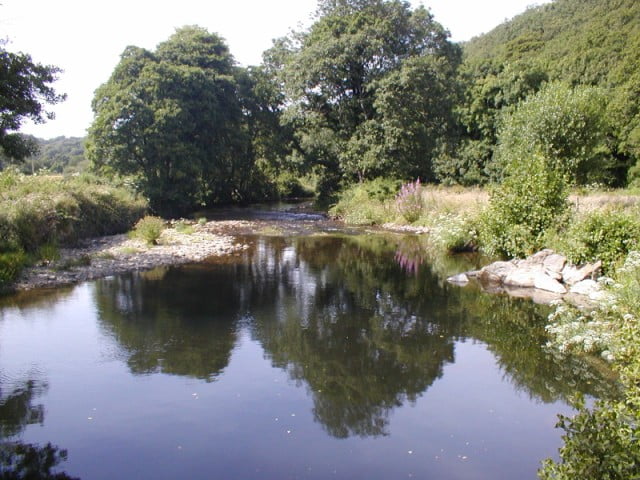 You can bid for all or any of these lots HERE