Take A Friend Fishing in Wales!! 28th May to 5th June 2022
The Whitsun Spring Holiday week is a fantastic opportunity to get outdoors and enjoy some time next to the water. What's more we have extra time off, thanks to the Golden Jubilee Bank Holidays. Taking a friend or family member on a fishing trip is the ideal opportunity to spend time outdoors and escape your screens this summer and at this time of year the weather is very favourable

Between 28th May to 5th June (inclusive), existing rod fishing licence holders in Wales can register for a FREE one-day NRW rod licence to take someone they know fishing. This includes the standard 'Trout and Coarse' day licence which is usually £6, and also the migratory 'Salmon and Sea Trout' license which is normally £12 per day.

Registering for a free one-day fishing licence couldn't be easier!

Simply visit www.takeafriendfishing.co.uk and follow the simple registration steps and away you go!

There are plenty of fisheries, lakes, stretches of river and canals all over Wales that are perfect to visit for a catch-up with a friend during 'Take a Friend Fishing' week this spring.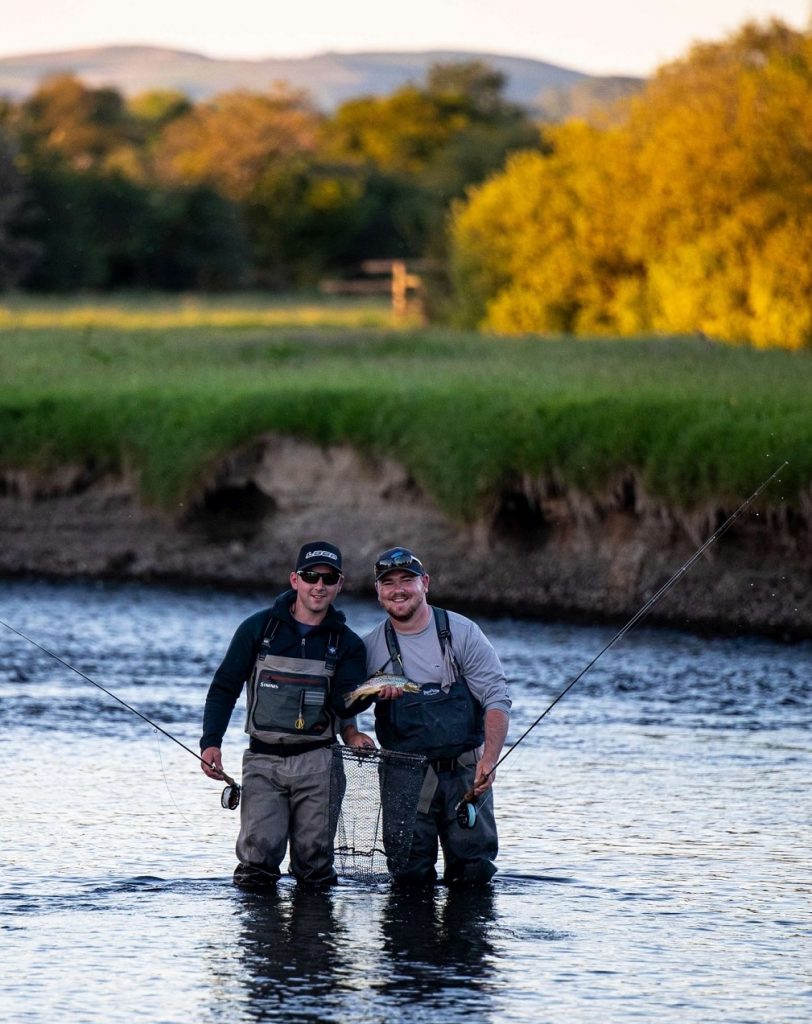 #takeafriendfishing #getfishing

Please note: A day ticket from the fishery or angling club will be required, you can find places to go fishing in Wales here.