New Years Resolutions – Top Angling Spots to Visit in Wales!
If you are looking ahead to fishing in 2023 then Wales has some truly amazing locations, where your angling hopes, dreams and aspirations for the future might well come true!

Here we have picked out some top spots, which should be on your angling 'to do' list for 2023 and beyond…

Upper river Wye.

Above the market town of Rhayader a forgotten stretch of the Wye flows southwards from its source on Pumlumon Fawr Mountain, where ancient oak woods and mossy boulders frame a tumbling, roiling river full of wild brown trout and grayling. Yours for just a few pounds a day, miles of unspoilt river to yourself.

Best time – Summer after a spate.
Tickets: www.rhayaderangling.co.uk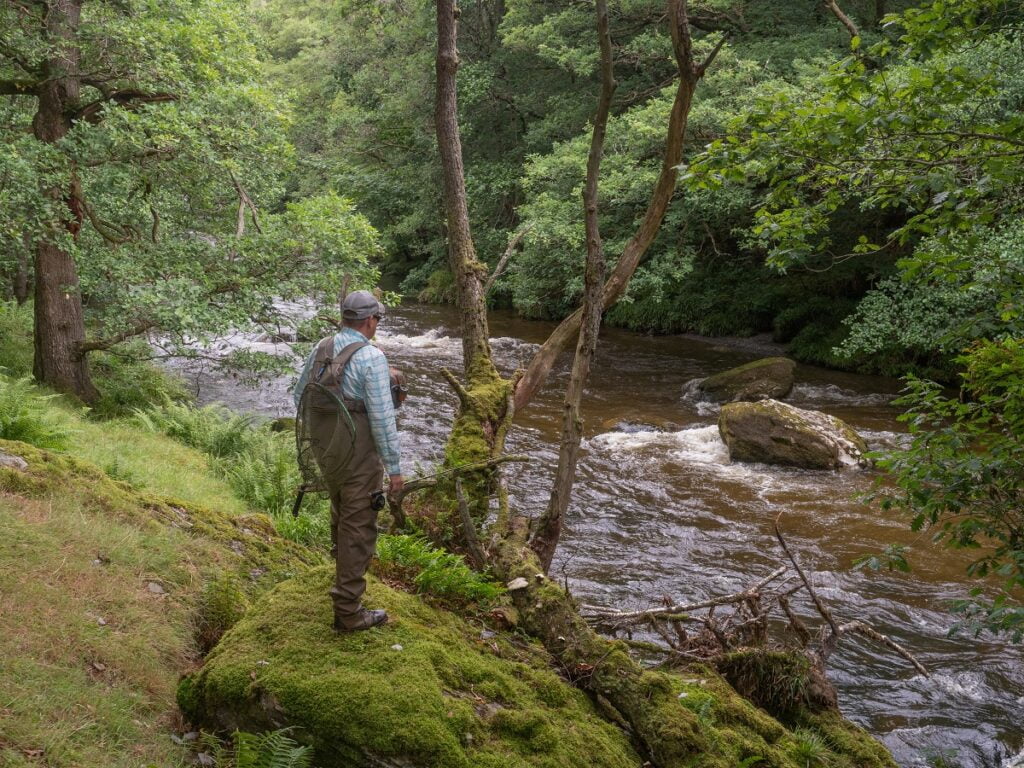 Pant y llyn, Powys.

For generations truly wild carp have swum in this mountain lake, perhaps stocked by medieval monks. A venue full of mystery, situated in scenery that is majestic and remote. For the chance of a golden 'wildie' and an adventure to remember, you should have this on your New Year's list.

Best time – July and August
Tickets: www.fishingpassport.co.uk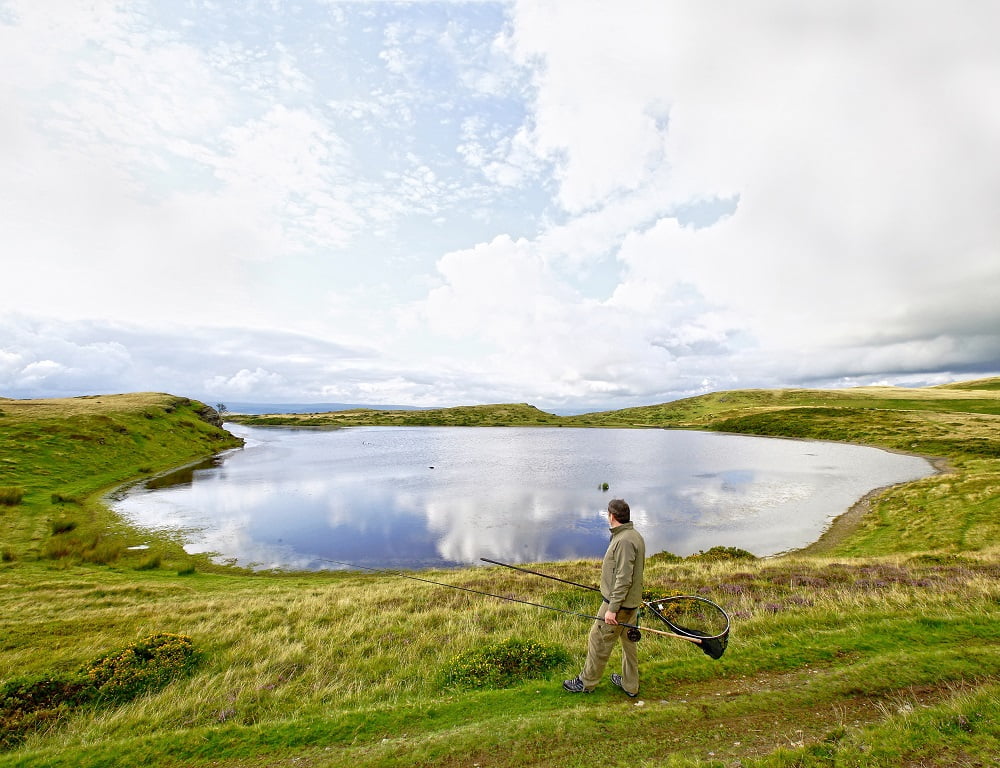 Worms Head, Gower.

Whether fishing for bass, mackerel, wrasse or pollack the Worms Head in Gower is an iconic Welsh fishing spot in a beautiful location, with Camping and B&B's readily available nearby. The memory of sunset on a balmy August evening whilst spinning for bass will remain with you forever.

Best time: July, August, September.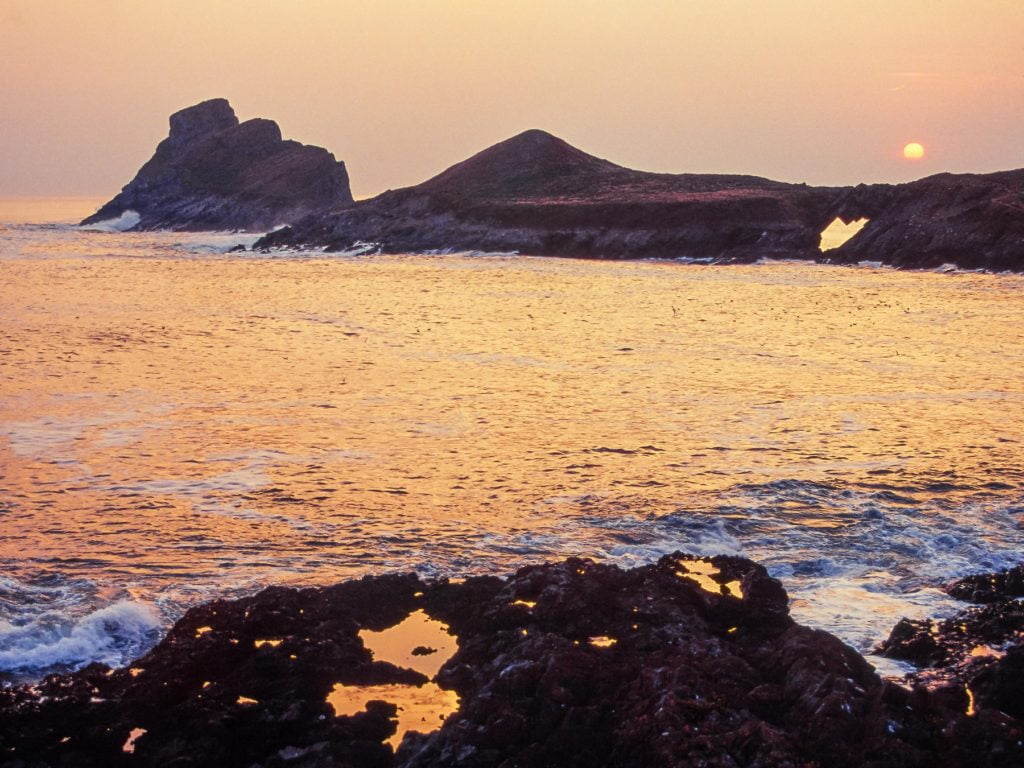 The Usk, Brecon Beacons.

The ancient path of the upper Usk cuts its way through sandstone bedrock, in hues of warm red and orange, worn down by the passing of time. Woods fringe the river, with wildflowers and sounds of bird song breaking the silence. It is here that wily wild brown trout swim, emerging from winters depths to feed on prolific hatches of olives during the warm spring days.

Best time: Mid April to end of May
Tickets: www.fishingpassport.co.uk and many angling clubs.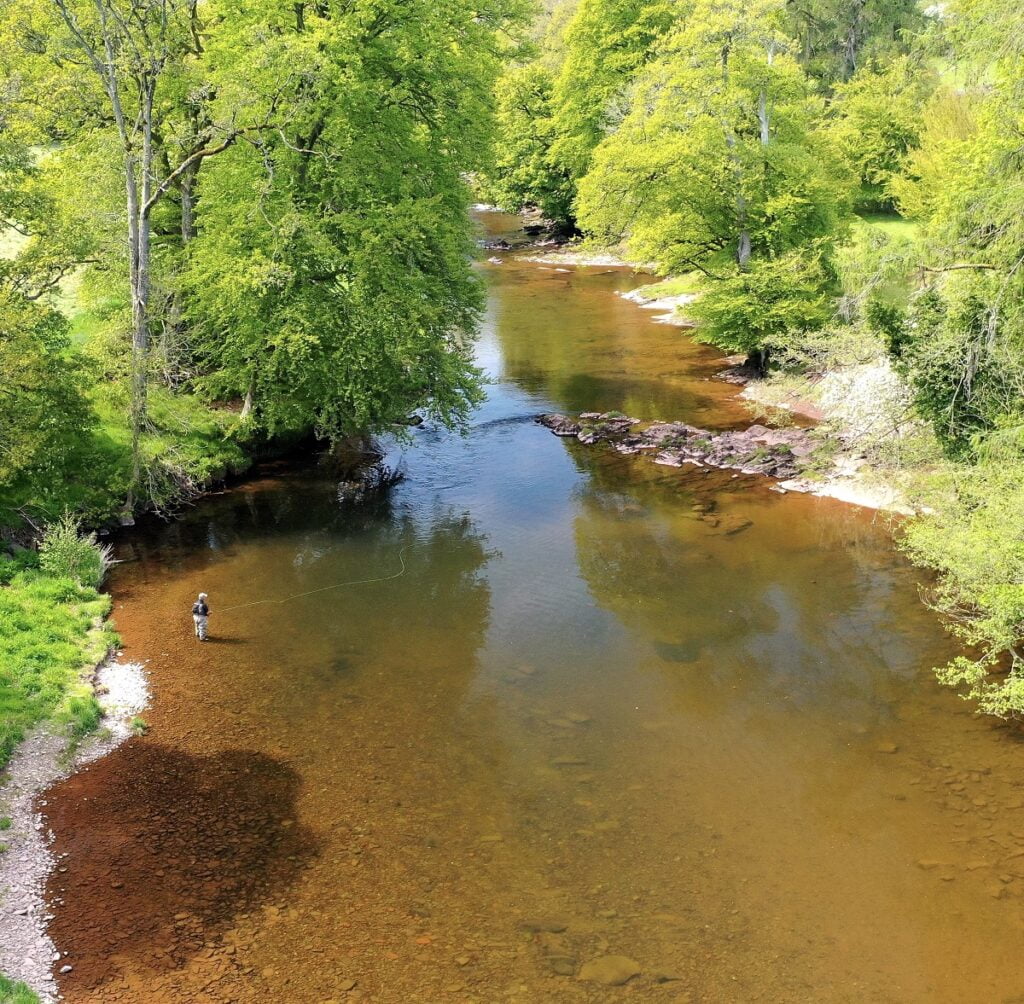 The Lower Wye, Monmouth and Symonds Yat.

Fishing for barbel and chub at the start of the coarse season is a magical time. With fresh growth on the banks, all is green and wonderous to the eye. The fish oblige in a feeding frenzy, to float fishing tactics or ledgered baits. Come and experience for yourself, the 'three foot twitch'.

Best time: Late June and early July
Tickets: www.anglingdreams.co.uk, also Fishing Passport and local angling clubs.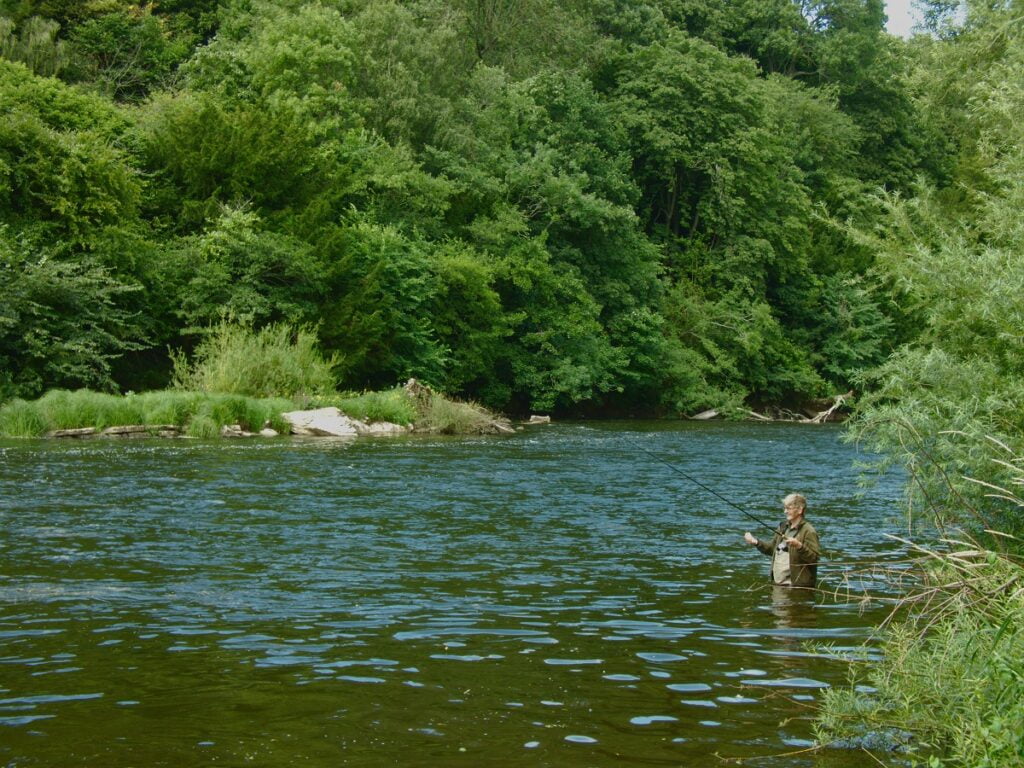 The Teifi Valley in Spring

The 'Queen of Welsh rivers' is full of flowering ranunculus beds and rising trout, from fingerlings to 20 inch specimens or more. Here hatches of Olive Uprights draw anglers from far and wide, with the river at Lampeter resembling a sedate chalk stream. No wonder Oliver kite came here every year to enjoy the start of the season.

Best time: April, May and Early June
Tickets: www.teififishing.com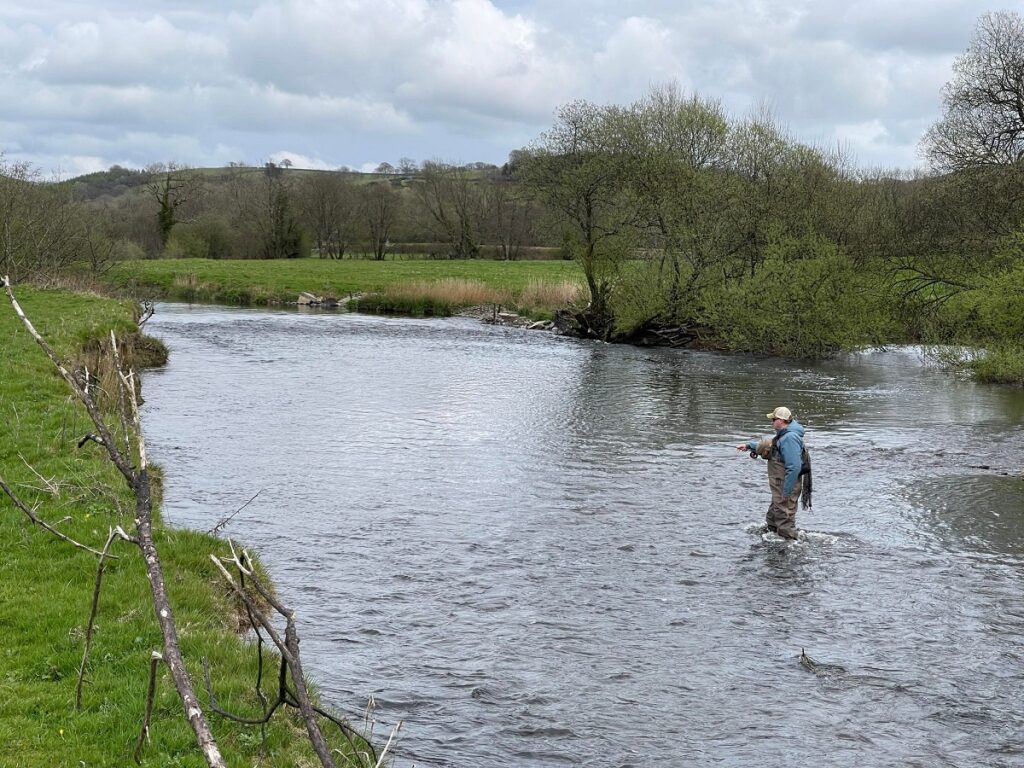 Ogwen Valley, Yr Eryri National Park

At the heart of Eryri (Snowdonia) lies Llyn Ogwen, a lake renowned for its trout fishing. With magnificent mountain views on all sides and easy access, here you can fish 'any method' for rainbows and indigenous wild brownies.

Best time: May, June, September.
Tickets: www.pysgotaogwenfishing.cymru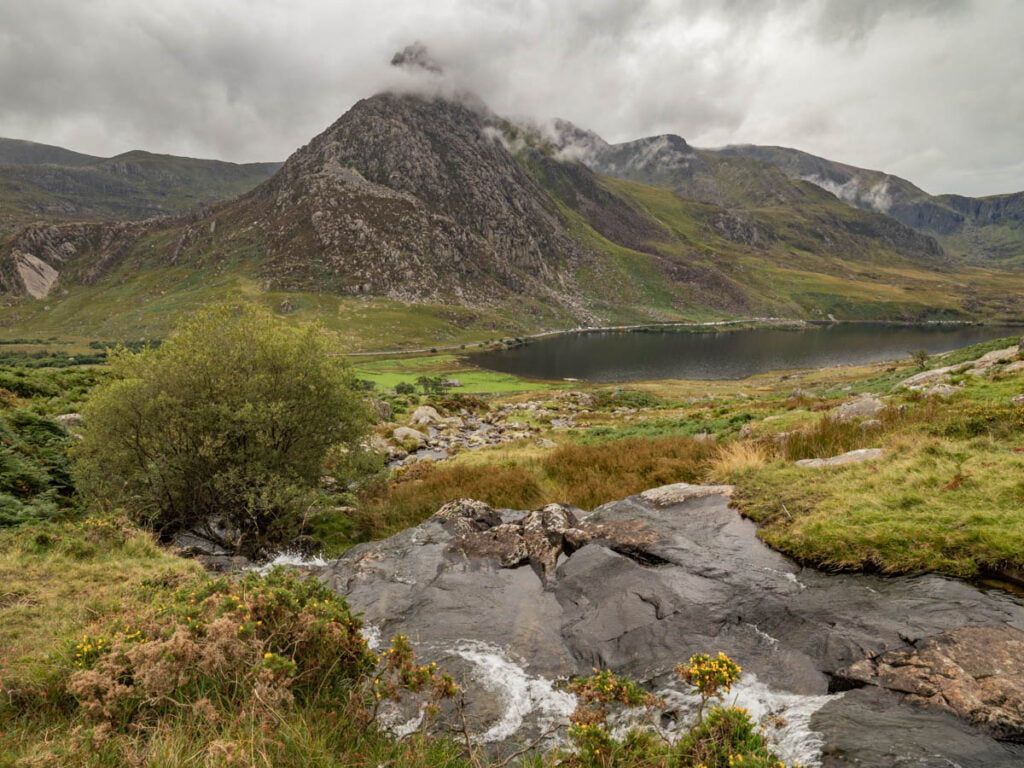 River Irfon, Cambrian Mountains.

The sheer magic of the Irfon valley on a cold, crisp autumn day is incredibly hard to beat. In this jewel of a river you can fish for grayling, chub and wild brown trout, as well as salmon.

Best time: October and November
Tickets: www.fishingpassport.co.uk and Groe Park & Irfon AC.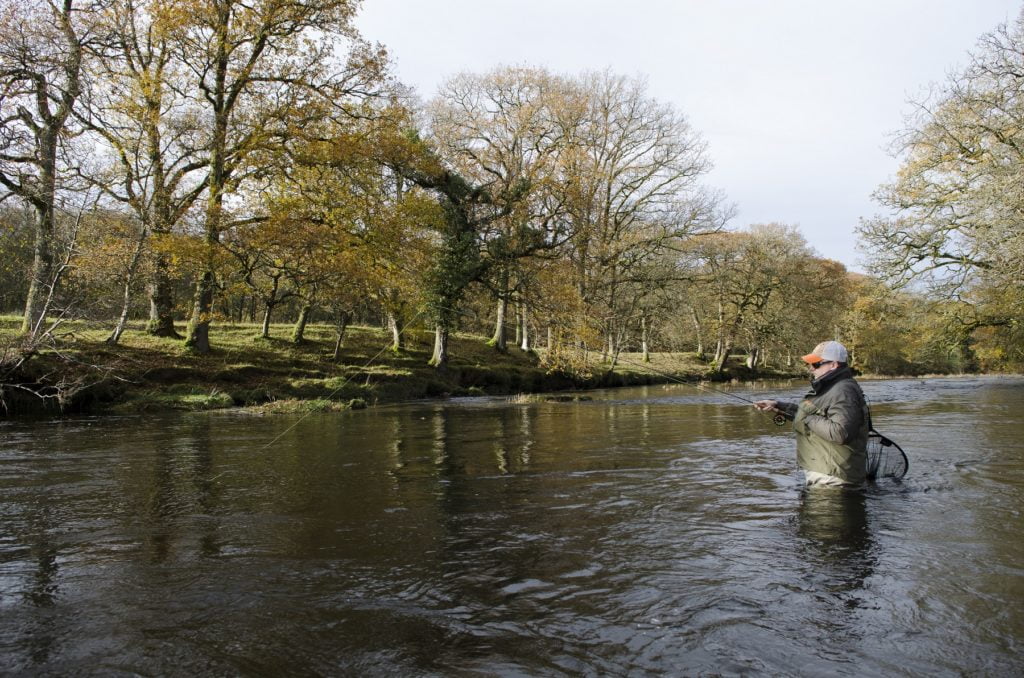 Images courtesy of: Alan Parfitt, Adam Fisher, Steffan Jones.