The Angling Initiative: Free Tackle for kids!!
Do you have old fishing tackle items sitting in the shed or attic, simply unused and gathering dust?? If so there may be a use for them!!

Welsh angler Kevin Clark from Cwmbran is re-cycling old fishing gear, by creating FREE kits to help get youngsters fishing.

Kevin's "The Angling Initiative" provides fishing gear to children and young people all around the south Wales area, in a bid to steer them in the right direction by developing angling as a hobby.
The movement started in 2019 and Kevin has kitted out more than 500 children and young adults in that time, who have gone on to enjoy fishing on a regular basis.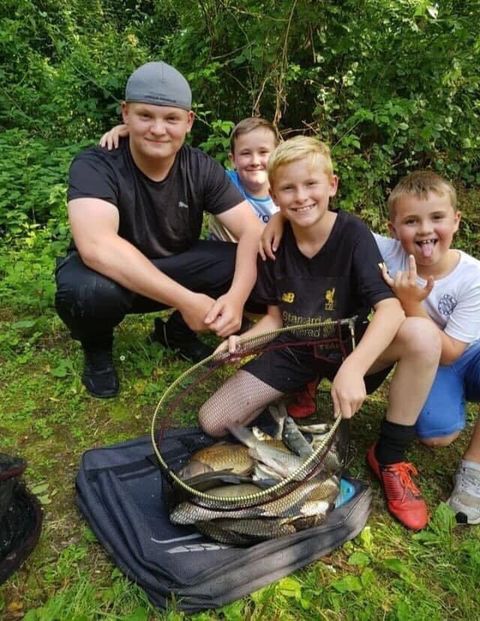 Kevin says:

I'm a mad keen angler who's giving a little back! I collect unwanted and or unused items of fishing tackle that are gathering dust and not used to it's full potential and recycle them into free kits for kids.

As anglers we constantly upgrade our tackle as our angling progresses. Therefore, there is an abundance of kit just sitting unused in attics and garden sheds. We want that tackle!

I build kits from donations and set up young anglers for FREE to help keep them on the straight and narrow. Over 230 kits have already gone out.
Do you have any unwanted tackle sitting around that you'd like to donate to The Angling Initiative?

If so, go onto Facebook and join 'The Angling Initiative' group. Once in the group, simply post your items to donate, Kevin will arrange to pick up the tackle.

Alternatively, you can drop Kevin an email at Kevinc772@gmail.com

#TheAnglingInitiative

Some examples of the kits Kevin has put together: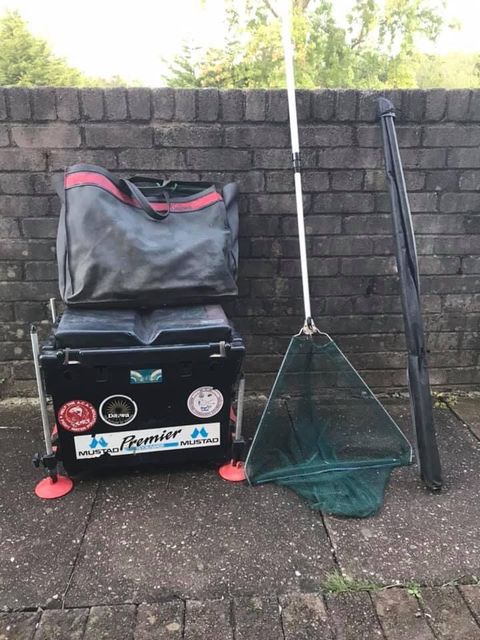 YouTube Channel
Did you know Fishing in Wales has a YouTube channel?? With over 80 game, coarse and sea fishing videos ready to watch, we will be uploading many more videos showcasing the best of Welsh angling over the coming months.

So why not SUBSCRIBE HERE to keep up to date with video content as it lands…