National Fishing Month – August 1st to August 31st 2023
This Summer we want to get more people fishing and with family-friendly events, now is your chance!
The Angling Trades Association created this initiative to encourage more people to get a taste for fishing, and with its partners in the Angling Trust, Environment Agency and Canal & River Trust, National Fishing Month is reaching an ever-growing number of people, encouraging the next generation of anglers to enjoy time by the water.
We want our wonderful waterways to feel an open and inviting place for everybody and raise awareness that fishing is about so much more than catching a fish!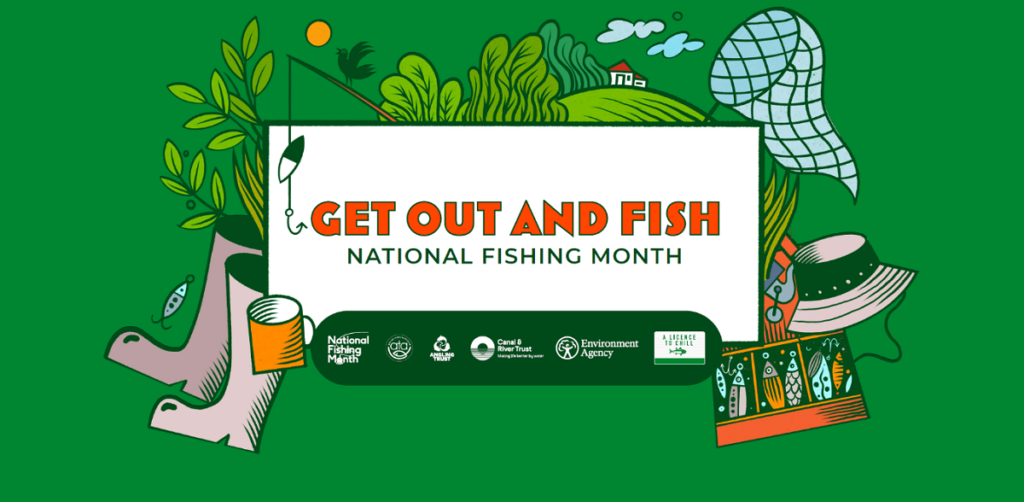 TAKE A FRIEND FISHING – FREE ROD FISHING LICENCE!
Applies for the whole of National Fishing Month! So you can take a friend fishing with you for free. More information can be found on the TAFF Website.

(N.B Day ticket or club membership still required)