Dolygaer and Pontsticill Match Calendar 2022
Merthyr Tydfil Angling Alliance have announced a match schedule for 2022 for the popular Dolygaer and Pontsticill reservoirs.
Fixtures can be found here: https://www.mtaa.co.uk/pontsticill-and-dolygaer-fixtures/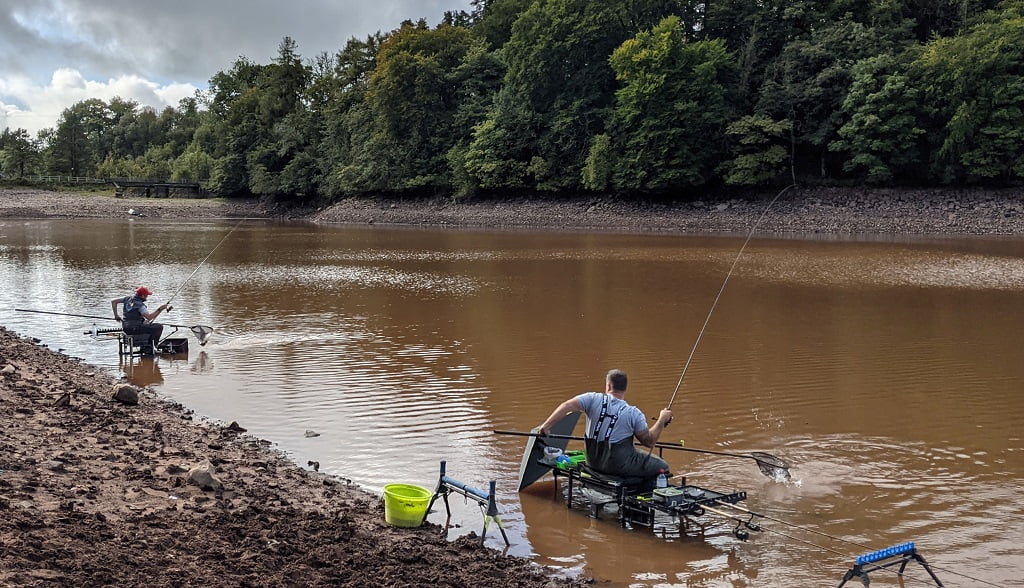 Angling Events Wales - Winter 2021/2022
17/12/21 to 02/01/22 – Take A Friend Fishing this festive season
Between Friday 17th December 2021 and Sunday January 2nd 2022 (inclusive), existing rod fishing licence holders in Wales can register for a FREE one-day Natural Resources Wales rod licence worth £6 so they can take someone they know fishing. More information here.

15/12/21 – Merthyr Tydfil Angling Alliance fly tying sessions.
These will start this week on Wednesday 15th December at the ex service mans club in Merthyr Tydfil at 7pm.
This weeks session we will be going back to basics looking at tying techniques, tools and sharing our experiences.
The two patterns that we will be developing our techniques are a pheasant tail nymph variant and Olive Emerger. Both are must have patterns for the river Taff and Usk.
The cost for the session is £5 for members and £10 for non members.
If you are interested in attending please email the secretary sec.mtaa@gmail.com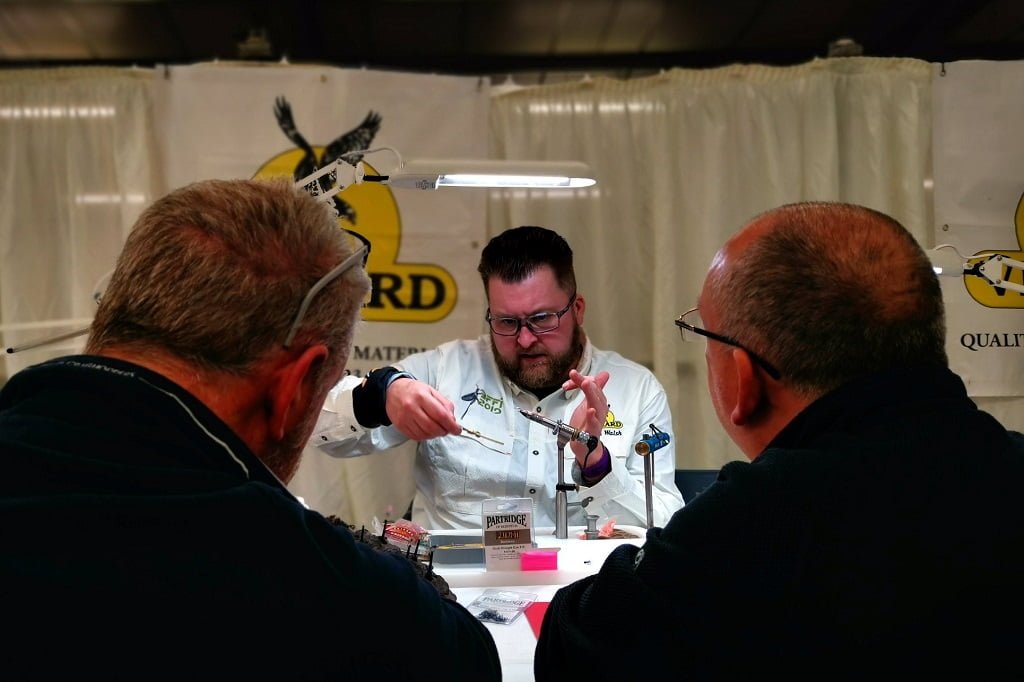 October 2021 to April 2022 – Fly Dressers Guild Cardiff
The Cardiff branch meets on the first Monday of every month. Details below: