The GWCT Welsh Game Fair: 9th to 11th September 2022
The team behind The Game Fair and The Scottish Game Fair, hugely popular annual gatherings for people passionate about the countryside and country pursuits, is delighted to announce the launch of the first ever GWCT Welsh Game Fair. The event will take place from 9-11 September 2022 at the historic Faenol Estate near Bangor in northwest Wales and is being organised in partnership with leading conservation charity The Game & Wildlife Conservation Trust (GWCT). The landscape of the Faenol Estate, which includes a beautiful, large lake in front of the main mansion for casting displays, is perfect for this celebration of all things rural. The event will raise money to support the GWCT's charitable work and give a welcome boost to the region, with tourism and visitors contributing to the local economy.
The GWCT Welsh Game Fair will feature fishing, clay shooting, gundogs, game cookery, falconry, horses and hounds, as well as rural crafts, food and drink. Visitors can look forward to a wide range of attractions, displays, live debates, shopping at hundreds of trade stands and family entertainment, all with a countryside theme. The Clay Shooting Line and Gunmakers Row, both extremely popular elements of the Scottish and National Game Fairs, will feature alongside a wealth of Welsh produce.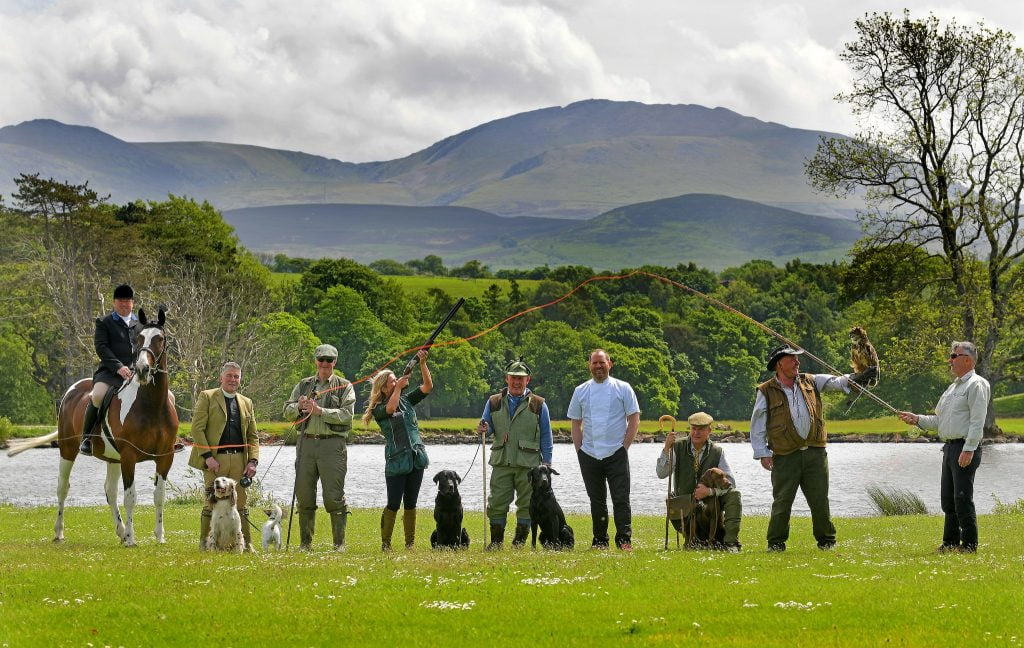 The event is set to be a fantastic shop window for the Welsh countryside and will promote the unique culture and heritage of Wales. The Game Fair will also bring together representatives from a range of conservation, farming, field sports and fishing bodies for debates on Welsh rural issues. The aim is to foster greater communication and cooperation between sectors and promote the benefits of country pursuits and conservation to a wider audience.

For more information click HERE