ROB REDMAN SEA TROUT GUIDE

Rob Redman was born and grew up next to the rivers Mawddach and Wnion. At only 24 he already has an impressive tally of big Sewin to his name including doubles up to 13lb. He can offer a unique service for anyone interested in getting to grips with fly fishing for Sea Trout at night.

A guided evening includes: advice on tackle and flies; a practical briefing on the basics of casting at night and a tactical walk through on how to fish the chosen pool or pools. Most important of all, Rob will provide you with the hands on guidance to make sure you get those little details right that can make all the difference between success and failure.

An evening with Rob will change your angling forever, and open up the magical world of night time Sewin fishing. It's an investment well worth making.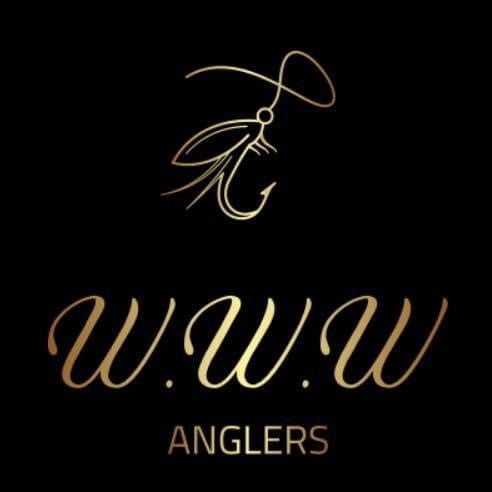 Welsh Wild Waters
Area Covered
North Wales - Rivers Mawddach and Wnion
Qualifications
In process of becoming a GAIA instructor.

15 years of sea trout fly fishing experience

Services
Guided fly fishing for sea trout on rivers
Directions