Welsh Fly Fishing Teams - Competition and trial dates 2022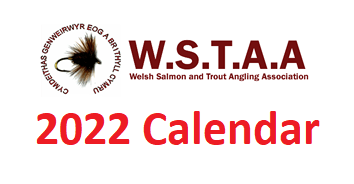 JANUARY (TBC) – First bank trial – Garnffrwdd fishery
FEBRUARY (TBC) – Second bank trial – Garnffrwdd fishery
FEBRUARY 27th – World trial – Garnffrwdd fishery
MARCH 13th– World trials – River Elan
APRIL 3rd – Inter-teams – Trawsfynydd Reservoir
APRIL 17th – World trial – River Ebbw
APRIL 23rd – 24th – First senior trial – Trawsfynydd Reservoir
MAY 23rd – 26th – Welsh ladies international – Lake of Menteith
MAY 28th – 29th – Second senior trial – Llyn Clywedog
JUNE 7th – 11th – Senior Spring International – Lough Melvin
JUNE 24th – River International – River Don
JUNE 28th – 29th – Welsh disabled international – Lake of Menteith
JULY 2nd – 3rd – Third senior trial – Llyn Brenig
JULY 17th – Ladies team trial – Trawsfynydd Reservoir
JULY 23rd – 24th – Rivers team trial – River Ebbw, Newport
JULY 24th – Disabled trial – LLyn Clywedog
JULY 27th (TBC) – Youth international – Lough Lein
AUGUST (TBC) – World team trials – Venues TBC
SEPTEMBER 11th – Youth trial – Llyn Clywedog
SEPTEMBER 17th to 18th – Fourth senior trial – Trawsfynydd Reservoir
SEPTEMBER 26th to 29th – Senior Autumn International – Trawsfynydd Reservoir
SEPTEMBER 25th to 2nd OCTOBER – World Championships – Asturias Spain
OCTOBER 19th – Bank international – Garnffrwdd fishery
HOW TO FISH FOR WALES
If you are a 18 years or over you are eligible to fish the Senior fly fishing trials for Welsh rivers, loch style (stillwater) and bank teams, a selection process which Welsh Salmon & Trout Angling Association (WSTAA) run each year. WSTAA are the governing body for game angling in Wales.
WSTAA also hold Welsh fly fishing team trials for youth, disabled and ladies teams, all eligible anglers will be warmly welcomed to take part.
WSTAA hold these trials to select international Welsh team members, who would then fish the following year in a Home International event against Ireland, Scotland and England. There is also a World Team trial, for competing outside the UK alongside many international teams in the annual FIPS Mouche World Fly Fishing Championship.
So, if you fancy having a go and gaining yourself a Welsh Cap to fish for your country in a International contact your local fly fishing club secretary, they will have the forms and will be able to answer any questions you may have regarding entry.
Further information on the World Championships can be found below. For World team inquiries contact Nathan Gittings: Nathan.Gittings@icloud.com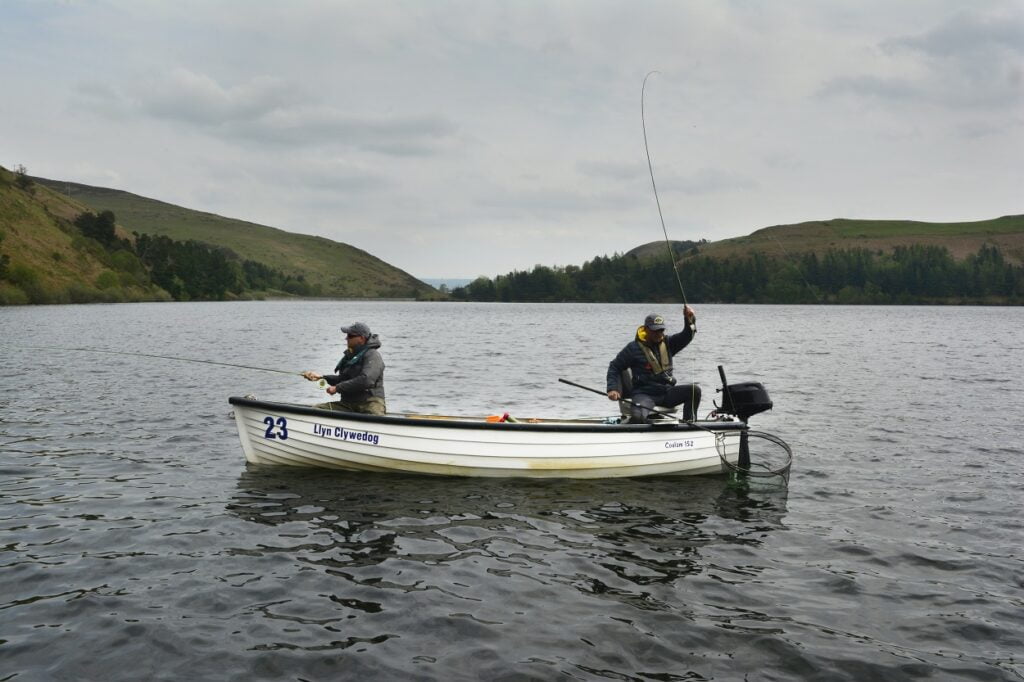 World Fly Fishing Championships 2022 Asturias, Spain.
Trials for the Welsh national team are scheduled to take place in the spring of 2022. The championships are scheduled for the end September 2022 on rivers around the region of Asturias, Spain
Dates and venues are as follows:
Feb 27th – Garnffrwd Fishery
March 13th – River Elan (TBC – 10th Jan)
April 17th – River Ebbw (TBC – 11th Jan)
World championships 2022, Asturias, Spain.
Championship Dates:
September 25th – October 2nd
Championship Accommodation:
Marriott Hotel, Oviedo.
Championship Venues:
Rio Cares
Rio Piloña
Rio Trubiav
Rio Narcea
Lake El Arenero (Tineo)
Could all anglers wishing to compete at this event please register your interest with World team manager Nathan Gittings as soon as possible. Email: Nathan.Gittings@icloud.com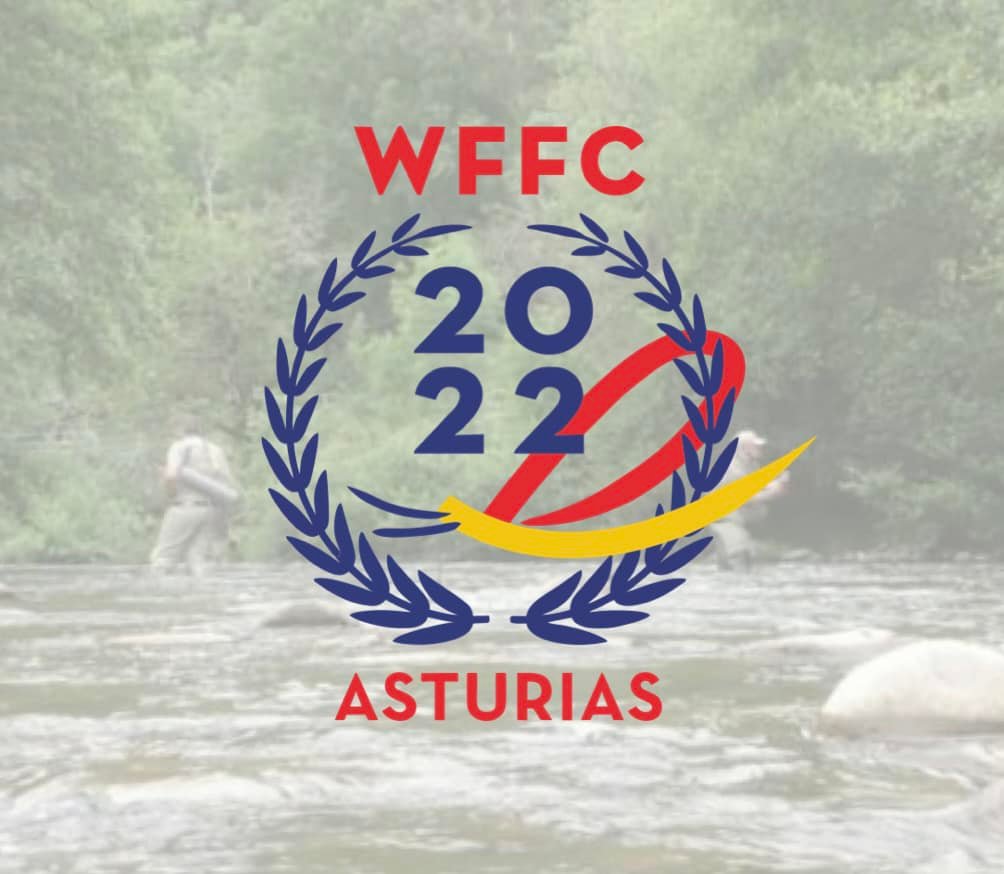 04/12/2021 to 05/12/2021 - Hanak European Grayling Festival river Dee
A fantastic weekend of grayling fishing in Llangollen. Massive congratulations to all anglers who fished the festival this year and congratulations to all the winners. Results can be seen below. Next year's competition will be held 4th -5th December 2022. For further information or to apply for next year, get in touch via the Facebook page.